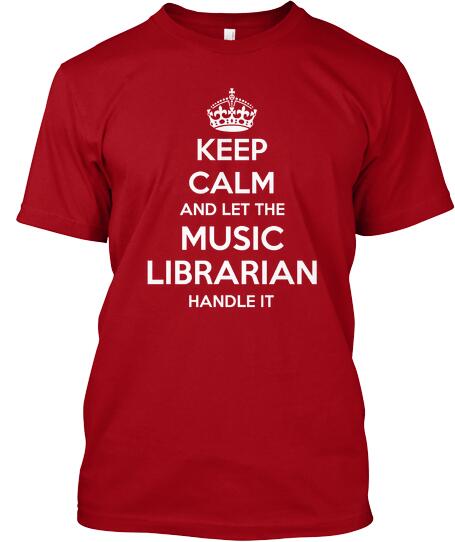 Music librarians don't have typical days. We have huge variety in our work – it's what makes it so interesting. Here at the UL, we're responsible for acquiring music, give suggestions for music literature, catalogue music, decide what needs to be bound, deal with reader enquiries, blog about it, we even play it ourselves (that's not part of our job description, but it does help). So what would be a music librarian's "typical" day? Here's a day in the life of Sarah Chapman, who after putting on her music librarian super-hero t-shirt is ready to go to work.
A walk through Clare gets the day off to a great start. Even if the weather's dreadful, there's always the opportunity to take some memorable photos.
As well as dealing with music, we're also responsible for fetching to the East Asian Reading Room – the Aoi. In the foyer area the subjects meet with a bronze sculpture of Shun-Kwan, a Japanese civil servant who was exiled in 1177 AD to the island of Iwogashima, surrounded by music literature. For more information on Sun-Kwan see Japanese Treasure Tales (p. 83).
First job of the day : help to get a pop-up exhibition put out. We have tour parties throughout the year. Over the last year we've had tours for potential students and their relatives, the University of the Third Age, "People matter" tours for Cambridge University Staff, and regular readers.
A late-morning fetch from South Court (one of the farthest points from the Anderson Room for music storage) has a connection with a mid-morning break spent in the first floor courtyard. South Court ground floor was originally the courtyard. When the UL ran out of space South Court was filled in and the plants, including the magnolia tree were moved up a floor.
Afternoon – stamping – lots of it. Essential for security purposes and for statistics. Sometimes the stamping's straightforward, but if you've got a score and lots of parts it can take a while…
It's the end of the day. This time of the year it's usually straight home, but during term-time there's always UCPO.
SDC